We have broken down different areas of the body so you can pay for the exact service that you would like. From a bikini wax to a chin wax we can do it all.
Waxing is a form of semi-permanent hair removal which removes the hair from the root. Hair normally takes two to 6 weeks to grow back. Facial, bikini, legs, arms, back and chest are the main areas f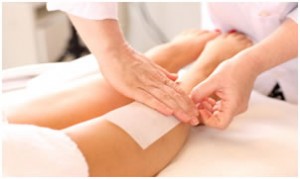 or waxing.
Waxing is done by spreading the warm wax over the skin with a spatula following hair growth. Then a paper or material strip is applied over the wax and in the opposite direction to the hair growth the strip is pulled off taking the hair with it.
This is a very effective way of hair removal and is generally good on even sensitive skin.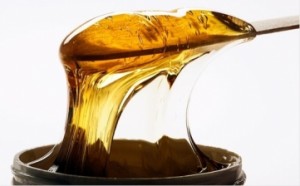 | Waxing | |
| --- | --- |
| Eyebrow wax & shape | £5 (£10 including tint) |
| Lip wax | £5 |
| Chin wax | £5 |
| Underarm wax | £10 |
| Bikini wax | £10 |
| High bikini wax | £15 |
| Half leg wax | £14 |
| Full leg wax | £20 |
| Arms wax | £8 |
| Back or chest wax | Approx £18 (depending on amount of hair) |